Author: Diane Stewart, Enable Outreach Specialist
In celebration of World Down Syndrome Day, Enable is proud to celebrate the incredible accomplishments of such a diverse, driven and joyful community. Read on for some of our favorite recent highlights, and 'Like' us on Facebook @EnableSavingsPlan for more uplifting stories!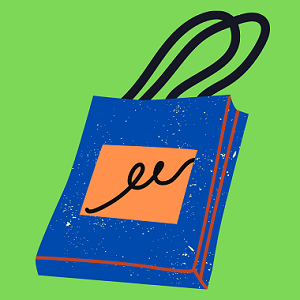 Julia Tyler excelled at her work unpacking boxes and tagging clothing. So, her boss upped the creativity factor, teaching Julia to design her own patterns and screen print them onto unique handmade items. Last year, Aerie took notice – and before she knew it, Julia's hand-printed tote bags were selling out on Aerie's website! Read Julia's remarkable story of creativity and dedication in The Philadelphia Inquirer: Their tote bags sold out at Aerie — proving what people with disabilities can do.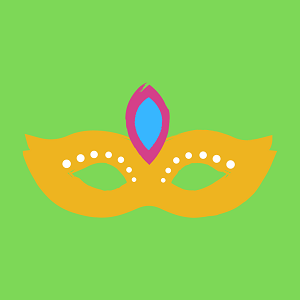 Dani Chase loves to make people laugh. When she joined Stand Up for Downs, an improv comedy group for individuals with Down syndrome, she found a close group of friends – and she found her voice, too. Now, Dani enjoys the many new skills she has learned, from confidence to problem solving to teamwork and more. Follow her improv journey with ABC News 5 Cleveland: Stand Up for Downs uses improv to help performers with down syndrome.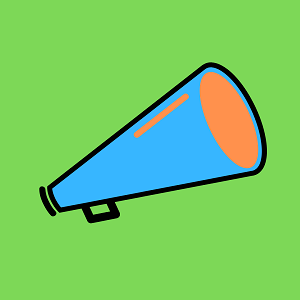 Jessica Alfonso is the team manager and cheerleader for her high school's wrestling team, but she doesn't stop there. Whether she's passing out high-fives in the hallways or scoring major points on the basketball court, Jessica's energy and charm motivate the whole school. Read about all the ways Jessica boosts morale in her community from NJ.com: A N.J. cheerleader with Down syndrome is the heart of her school's wrestling team.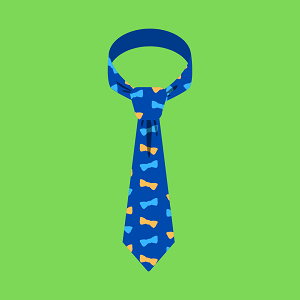 Joel Loer is not only the first employee with a disability to work at the Washington County, MN Government Center – he is also one of the most loyal. On February 4, Joel and his coworkers celebrated his 30-year work anniversary. The county board even declared it 'Joel Loer Day!' The West Central Tribune interviewed many of Joel's friends and family for the occasion, read on for what they love most about him in this great article: 'Joel Loer Day' to celebrate Minnesota county worker.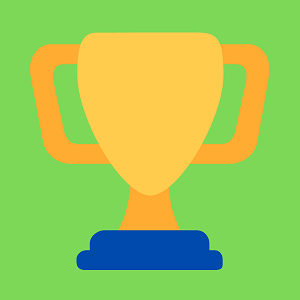 Michael Gracetta had no problem joining his high school wrestling team. Even more than his skill in the gym, it was his positive attitude – win or lose – that secured him the spot. Every match ends with a hand-shake, high-five and a shared helping of his mom's home-made fudge. Michael's great spirit and impressive wrestling skills even earned him this profile in the Denver Post: Meet Michael Gaccetta, Horizon's wrestler with Down syndrome and 2020's feel-good sports story
At Enable our mission is to uplift individuals with disabilities and their families through access to savings and financial stability. With the tools to save for disability expenses without sacrificing resource-based benefits, every Enable Account Owner is empowered to achieve his or her goals and dreams. Whose amazing accomplishments will make the news next?