Nina Baker, Parent Specialist, Parent Training & Information Nebraska
The Enable Savings Plan understands the incredible value of community support and empowerment – particularly for individuals with disabilities and their families. We are proud to use our platform to uplift voices and raise awareness of services in our community, while providing a clear and accessible path to financial independence. On today's blog, learn more about PTI Nebraska, one of the organizations making a big difference for families in our area.
I am one of eight parent specialists at PTI Nebraska (Parent Training & Information). We are one of a hundred-plus PTIs in the states and territories of the USA. We serve the families of children with disabilities and special health care needs in Nebraska.
PTI Nebraska is supported by a federal grant that lets us serve families for FREE. We take calls from families & professionals across Nebraska to answer questions or address concerns about a child's Special Education or access to state and federal programs. These programs can be very complicated for the typical family. We explain them in ways that families understand and can go to their educational or medical team and ask the right questions to benefit their child.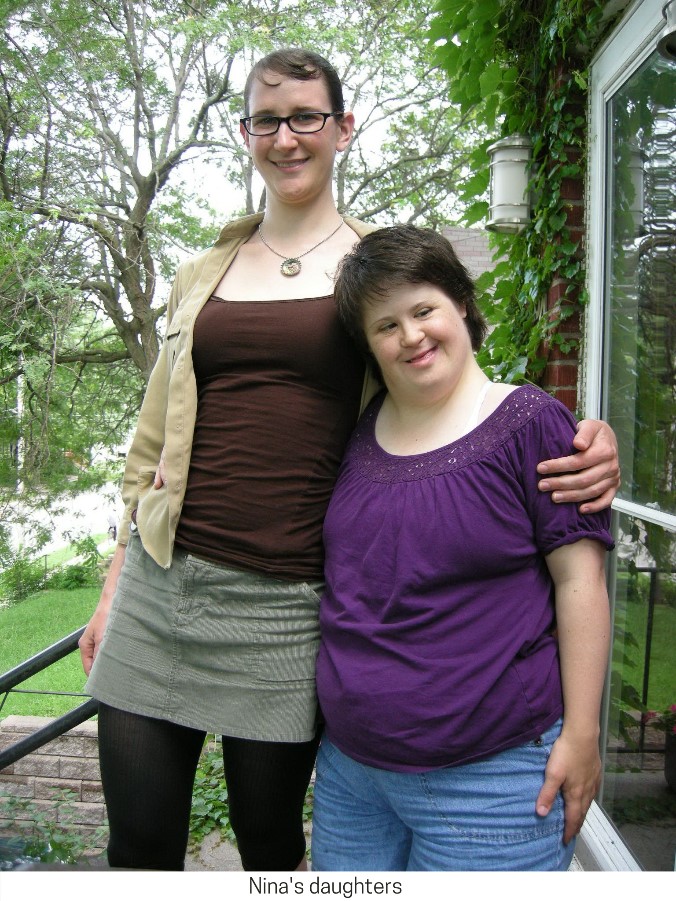 At PTI, we are parents of children with disabilities. We have experienced the issues families call us about. My adult daughter has Down syndrome and many other medical issues that complicate her life. At birth she was very fragile and there were concerns for her life, but she did survive. She just had her 40th birthday. Every year is a celebration for us to have had her in our lives for this long.
PTI Nebraska has a significant impact on the families who contact us. We facilitate better communication with educational and medical teams. Families are better able to be active team members in the process. They learn about and use state and federal regulations for better implementation within their child's IEP or call state agencies with questions that get them usable answers about programs. When families contact us, they become better advocates in their communities.
Currently, my role for families is to assist with the access to Developmental Disability Services, a state program, and Supplemental Security Income, a federal program. Families who call will get step by step guidance in accessing and achieving eligibility to these vital programs that can support the young person through the rest of their lives.
In this process, Enable Savings Plan is a tool that helps young people save money above the financial limit of $2000.00 imposed by SSI to be able to live a fuller life. Families are surprised to learn that their loved ones can live a better financial life than the one set up by limits established in the 1970s and '80s. The Enable Savings Plan helps young people become eligible for SSI by protecting funds provided by their families who didn't know of the financial limits.
If you have questions about your child's IEP, medical issues, access to doctor's or specialists, paying for medications or medical equipment, or therapies, contact PTI Nebraska to talk to one of the Information Specialists. Check out our website: www.pti-nebraska.org.