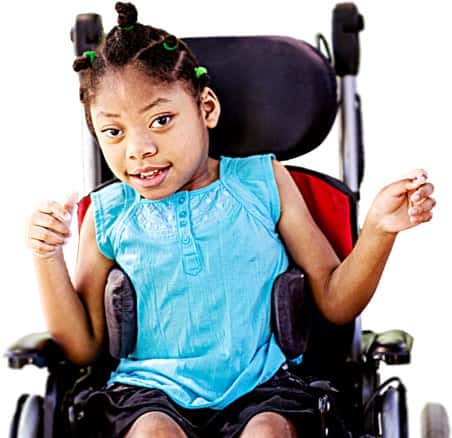 Significant Enhancements to Nebraska's Enable Law Regarding Death of Account Owner
Effective November 13, 2020, upon the death of an account owner of an Enable Savings Plan account who is a resident of the State of Nebraska, the State of Nebraska will not file a claim nor seek recovery of any amount remaining in the account for medical assistance received by the account owner, a spouse or dependent under the medical assistance program pursuant to the Medical Assistance Act, after the Enable account was established. Remaining assets in the account can be available to the estate, transferred to another account within the Enable Program or can be rolled over to another qualified ABLE program. Click here for more information. Check with rules in your state if the account owner is not a resident of Nebraska.
COVID- 19 UPDATES – Stimulus Checks Updated June 17th, 2020
For those individuals receiving a federal stimulus check, consider depositing the funds into your Enable account to ensure the money will not affect your resource-based benefits such as Medicaid and SSI. Contribution limits still apply. For more information call 1-844-362-2534 for assistance.
Click here for additional information about COVID-19. Read FAQs for useful information about stimulus checks.
COVID- 19 UPDATES – Timeliness of transactions
To help ensure timely transactions and communications regarding your account, we encourage you to transact via our secure online website and also elect e-delivery of all documents. To change your delivery preferences to electronic, log in to your account, select "Profile & Documents" and then "Delivery Preferences." To log into your account click here.